2016 Season

July 10
A NOLA style band featuring ten musicians—brass, saxophones, percussion. They groove, they swing, they get funky. Bring some Po' Boys and enjoy the show!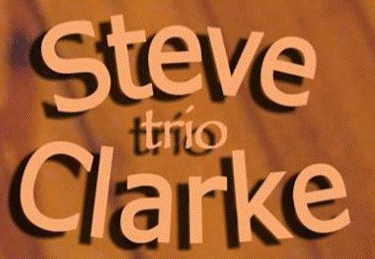 July 24
Keyboards, drums, and featuring Steve Clarke on electric bass, this is a trio that defies category—a true fusion of simply great music!
The Lighthouse "All-Stars"

August 21

A straight-ahead quintet, featuring some of Stratford's own (and even a couple of Lordshippers)! A Jazz Fest in our own backyard!
August 28

Featuring Lee-Ann Lovelace on vocals, the Royal Din plays creative interpretations of everything from Led Zeppelin to Ella Fitzgerald!